Its week 5 and this week's assignment was to create a pose that portrays " DEVASTATION "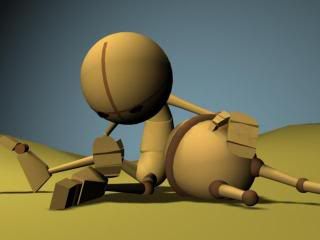 Also we got a obstacle course and I changed it and had their main character hold it up :-) The main goal of the assignment was to have the ball bounce through the obstacle course realistically
after it jumps and falls....
Here is my planning sketches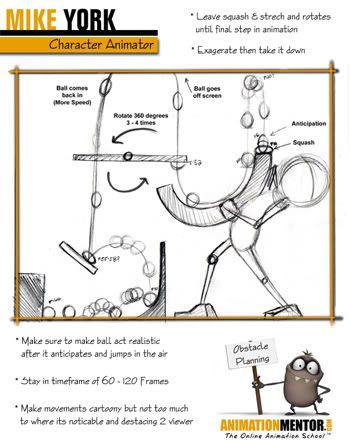 I had the most fun with this animation so far out of the bunch. I also decided to send a crazy amount of private messages to all sorts of students and peer buddies to get as much feedback and critique as possible. It really paid off this week and my mentor's critique was awesome. ANy whoo here is what I have so far...